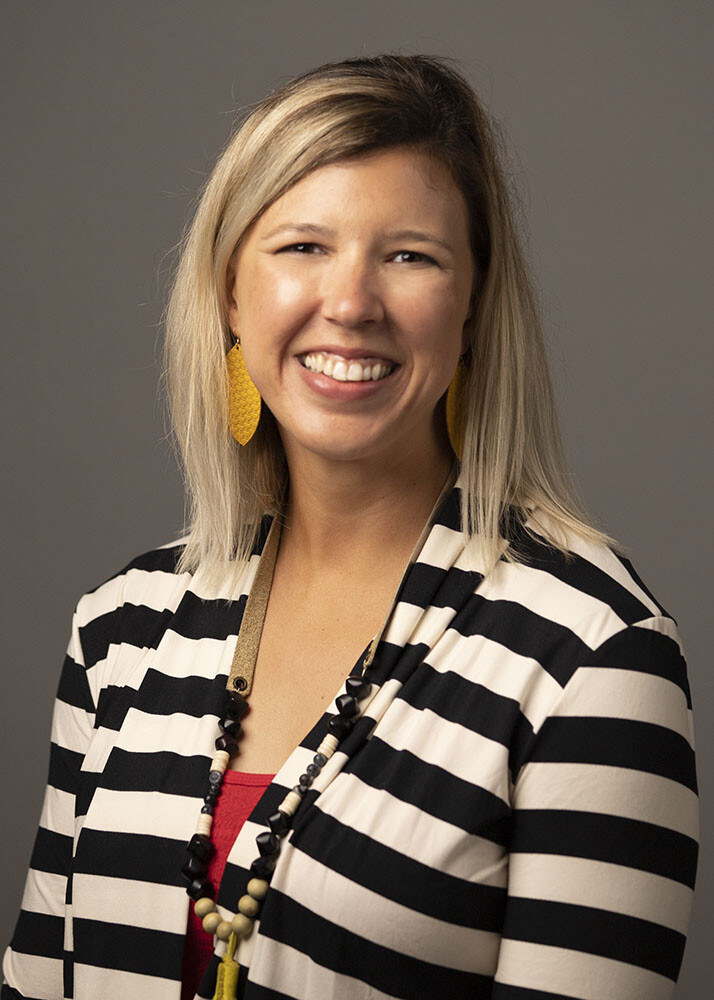 Lyndsey Dottavio
Children's Ministries Director
Office: 713-490-9262
Lyndsey Dottavio serves as the Children's Ministries Director at MDPC. She and her family moved to Phoenix, Arizona for five years where she served as a children's coordinator for Scottsdale Bible Church. Lindsey's husband, Aaron, and two children, Dominic and Abigail, came back to their Texas roots in June 2018.
Lyndsey is a graduate of Texas A&M University, where she studied Psychology in her undergraduate career and of Lamar University, where she earned her Masters of Education in Counseling and Development. She is a lifelong learner and would love to be in school the rest of her life---minus the tests.
Lyndsey grew up at MDPC as a youth and is passionate teaching children how to grow in their faith through God's word, excellent volunteers, and immeasurable amounts of fun.